Media and communications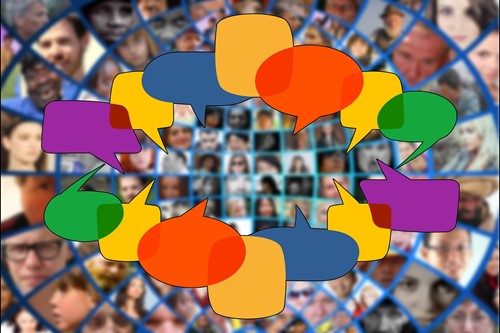 While posting information on websites and social media can help to keep people connected during the COVID-19 outbreak, we advise that you carefully consider sharing detail which might link your care setting to a specific incident.
Social media content can be picked up by the media and could compromise customer/patient confidentiality.
If you are considering putting anything on your websites or social media channels related to COVID-19, please stay consistent with Public Health England information and where possible, link back to national guidance on the Government's website.
It is for individual providers to decide whether and how they would like to respond if they are approached by the media. The following points are important to consider.
Ensuring customer/patient and staff confidentiality if you choose to issue any statements or comment.
Where appropriate, consent should be given by residents or family members on their behalf if residents do not have the mental capacity to do so, prior to any involvement (filming or recording) with the media. Please see our section below on 'consent and confidentiality'.
Before you upload an individual's photo or any personal information ensure that the person has mental capacity, you have their consent, and the individual understands what you are using the photo(s) or information for.
A GDPR compliant consent form / record of consent must be completed with each person before you share images or information about them.
Consent should be only be sought for specific purposes and should not be 'general consent'.
People must be given the ability to easily opt out of sharing their information in any given situation, if they choose. 
People may wish to review photos of themselves before they are shared.   
If a person is assessed as not having the mental capacity to agree to their photos or information being used, their family or friends cannot provide consent on their behalf unless they have the appropriate legal authority to do so (such as Power of Attorney for Health and Welfare.)
In line with the Mental Capacity Act (2005), if someone lacks the mental capacity to make a decision - any decision made must be in their Best Interests. It is unlikely that the use of images or information for marketing purposes would be considered as being in someone's best interests under this legislation. Therefore, we advise that photos of people who lack mental capacity are not used on social media.
If a person who has previously given consent subsequently loses mental capacity, you must not rely on the previously obtained consent and a best interests decision must be made.