Training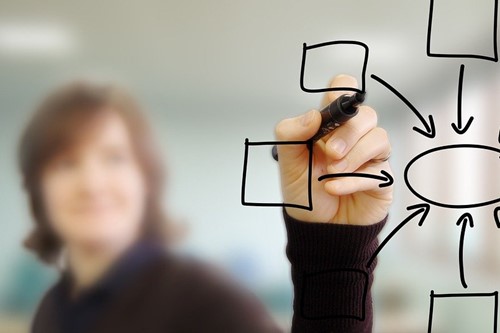 Links to key online training resources for the social care work force, including general COVID-19 training,  e-learning, guidance and instructional videos.
Dedicated training resources for individual topics are found under the relevant tile on the homepage of this provider zone. 
A free online training module for all staff in the social care workforce, providing the essentials about COVID-19 is available on the West Sussex Learning and Development Gateway.  
The module includes links to the latest government, Care Quality Commission and NHS information. 
The module is free and is accessible via a simple sign-up to the Gateway. 
Health Education England (HEE)
The Coronavirus programme has been created by Health Education England e-Learning for Healthcare (HEE e-LfH).
It is freely available to colleagues working in the NHS, independent sector and social care. The resources are organised by role. Online registration is required to access the modules. 
HEE has also produced a PowerPoint presentation setting out its support for care homes during COVID-19. The presentation includes local contact details, e-learning resources and comprehensive listings of HEE YouTube training and information videos for care homes, including sepsis and soft signs of deterioration. 
Skills for Care
Skills for Care has created three packages of COVID-19 learning. Each package provides essential learning for the social care workforce, as follows.
rapid induction programme, for new staff
refresher training, for existing staff 
volunteer programme