Paying for residential care
Choosing and paying towards care in a residential or nursing home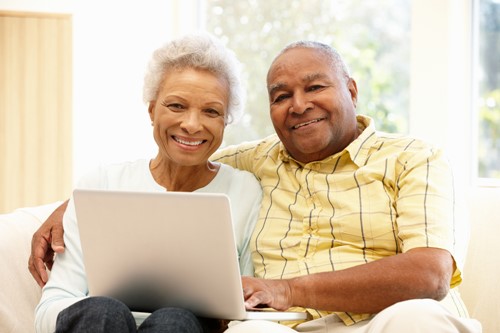 For some people, moving to a residential or nursing home can be a positive and enjoyable experience, but for others it can be a confusing and stressful time.

This booklet is about choosing and paying for care in a residential or nursing home, how the fees will be paid, and how much you will be expected to pay towards the cost of your care (this is known as your contribution). We hope it will answer any questions you may have and support you to make informed decisions about your care.

If you want to explore more long-term care options, please visit the Connect to Support website   or contact our Adults' CarePoint . The contact details are on the back page of this booklet.

Residential homes provide accommodation and meals, with help available 24 hours a day for personal care, such as dressing, eating meals or bathing. They do not need to employ a registered nurse.

Residential homes include registered homes that are run independently and homes that we run.

Nursing homes provide accommodation and meals, and personal care is available 24 hours a day. Nursing homes must employ a registered nurse to be available at all times during the day and night, and they must have a doctor or consultant to supervise the medical care the nurse provides.

Both types of care homes are registered and inspected by the Care Quality Commission.
Last updated: 28 May 2021