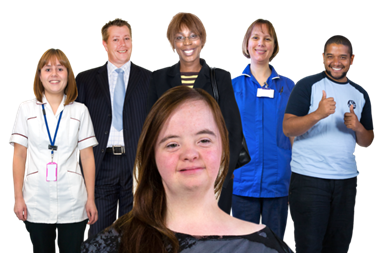 Specialist health
The Community Learning Disability team provide specialist community health support for adults with a learning disability, their families and carers.
The team work closely with adult social care.
Contact details:
The Learning Disabilities Health Facilitation Team support people with Learning Disabilities to access healthcare in the community and hospital setting.
Contact details:
Phone: 01403 620438
Email : SC-TR.LDHF-Horsham@nhs.net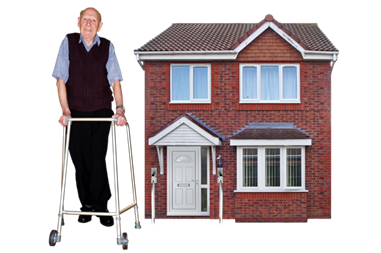 Your home
Social Workers can help you think about where you want to live. Occupational Therapists can look at equipment or changes that make it easier for you to stay independent at home. If you do not have family or friends who can help then you can ask for an advocate.
Short breaks are for people with a learning disability and their families, to give parents and carers a break from the demands of their role. If you have not received a short break, and feel like you can no longer cope, it is important to get help as quickly as possible.
Contact details:
Adults CarePoint
Phone: 01243 642121.
Your Health
The specialist health staff working in the Community Learning Disability Teams are:
physiotherapists
nurses
speech and language therapists
occupational therapists
psychiatrists
psychologists.
Your GP can also help if you need to be seen by a specialist service for people with:
dementia
mental ill health
autism
drug and alcohol problems.
Your Money
If you don't have a personal budget then your local 'My Network' service can help you with:
budgeting
paperwork and post
appointments
bills
benefits.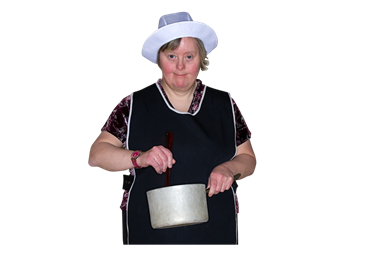 Your Work
If you would like a paid job but don't know how to start or don't feel quite ready Supported Employment West Sussex can help you to get ready. You can learn new skills, practice and get more confident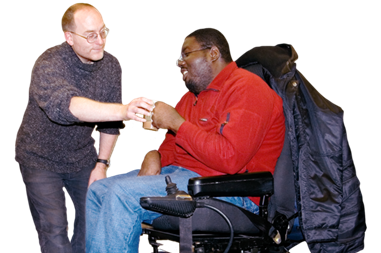 Your Social Life
If you have a personal budget then this could help you to pay for support to get out and about. If you don't have a personal budget My Network have all sorts of activities going on from cooking, to gardening to just popping in for tea and a chat.
More Easy Read information
Back to Easy Read Homepage