Introduction
Most people want to live independently in their own home for as long as possible. However, as people get older and have greater care and support needs, they may need additional support to remain living in their own home. There are many services in the community to support people to do this.
This section will set out some of the key things to think about when considering what type of support you will need and signpost you to other sources of information.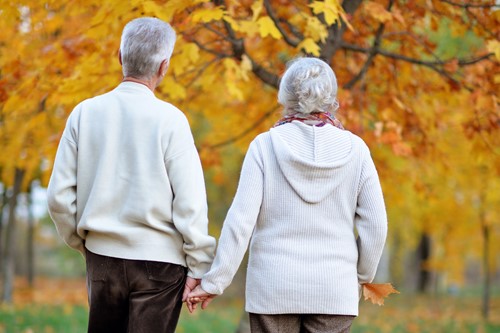 Accessing care and support at home
Domiciliary care or care at home helps you to stay independent by supporting you to manage many aspects of daily living, including personal care.  Domiciliary care services are provided by independent or voluntary organisations. Care workers can help you with a range of tasks including personal care, getting up and going to bed, preparing meals, and housework.
To find out more and to see if this is a suitable option for you, go to Accessing care and support at home.
Day centres
Day centres provide a range of services including:
specialist support for people who have complex needs
rehabilitation to help people stay independent
support so that carers can have a break from their caring role.
Depending on the Day Centre, these services can cater for a range of different needs including learning disabilities, physical disabilities, sensory impairment,
Housing options
If you, or someone you know, is finding it difficult to manage at home by themselves, but would still like to maintain a degree of independence, then you will find useful information in this section to help you to make an informed decision. You can read and compare the different types of housing and what they offer on the housing options page.
Palliative/end of life care
There are different services available to help people who require palliative or end of life care. This section will give you information on how services can support you and your family, possible sources of financial help and the options to consider to ensure a comfortable and dignified death.
Residential and nursing care home
Though most people would prefer to remain living at home, there may come a time when care in a nursing or residential home is the right option for you or a relative.
If this is the case, there are many things for you to think about and consider. As well as researching and looking around care homes to ensure you choose the most suitable one, it is also important to consider the best way to fund your care fees.
Thinking about your situation
You may find it useful to complete:
a self-assessment form - this helps you think about what is working well for you and what you would like to change.
financial self-assessment form -  helps you think about your income and expenditure, either to help you arrange your own support or to submit to Adults Services to be used as part of your formal assessment.
To find out more about both types of assessments, visit the 'Adult social care assessment' section of the West Sussex County Council website.
Last updated: 02 July 2020