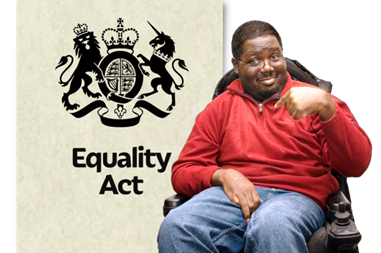 Support in your community
People with a learning disability can use the same community services as everyone else. The law says public organisations have to make changes so that disabled people can access their services. The organisations who have a contract with the County Council or NHS have to make these changes too.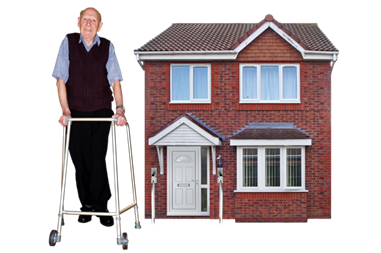 Your home
Where you live will depend on:
what housing there is
where you want to live
your money
your own support needs
people you want to share your house with
how urgent it is for you to move.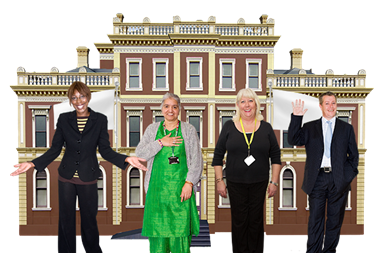 Housing in your area
Your local District Council  are the people who organise housing. It has services which help you get on the housing register or give housing information and advice.
Your health
People with a learning disability may have worse health than others. To help, people with a learning disability can get an Annual Health Check. This is free from your GP's practice. You don't need to be ill to get one and you can talk to the GP about anything that is hurting or worrying you. The GP will check lots of things and give you a 'Health Action Plan'.
Your money
Many people with a learning disability get benefits. Your local Citizen Advice  is able to help you if you think your benefits are wrong. They can also help with debt and housing issues.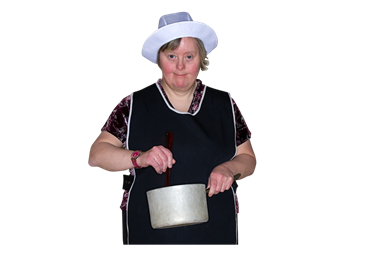 Your work
Job Centre Plus  has work coaches and disability advisers who can help you find and stay in work. They can help by looking at volunteering, work experience and work trials which help you to get ready for work. They can help you look at what support you might need at work. They will write a work plan for you.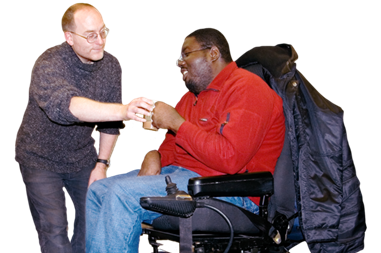 Your social life
On this website and on the Local Offer you will find information about clubs, activities and events. You have the right to feel safe, at home and out and about. Tell us if you or someone else is not safe. Click on the safeguarding page  to find out how to tell us
More Easy Read information
Back to Easy Read Homepage