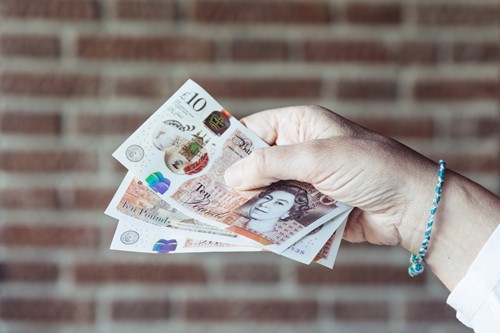 Paying for long-term care
You may also be considering the prospect of paying for long-term care at home or in a residential or nursing home and this can seem daunting.  Understanding all of your options will be vital to making an informed decision and choosing the right solution foryou.
To help you do this, you can contact the Carewise care funding scheme   which provides information and advice about the most cost-effective way to pay your care fees.
Housing-related benefits
If you have housing needs, financial support may be available to help pay for the costs of housing, including Council Tax payments. Grants for home adaptations to meet your physical disabilities are also available in certain circumstances.
Find out more and get the right advice on the Benefits - GOV.UK website.
Last updated: 20 September 2023
Websites you may be interested in