Benefits and financial help
Benefits are essential to the welfare of many people, so it is important that you take up your full entitlement.
The arrangements for the majority of benefits are overseen by the Government, primarily through the Department for Work and Pensions.
The main exception is payment for people who are eligible for help with housing costs, which are organised by district and borough councils.
If you have an assessment of your needs, one of the things you will be asked about is your finances.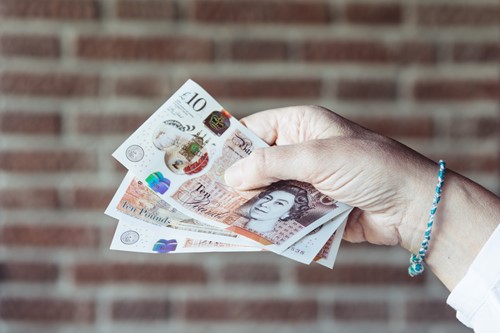 You may also be considering the prospect of paying for care at home or residential or nursing home care and this can seem daunting. For most people it is the first experience of arranging and purchasing care services. Understanding both care and funding options is crucial to making an informed decision and choosing the right solution.
To help you do this you can contact Carewise West Sussex. It is your pathway to information and advice about paying for long-term care. It aims to help you make the right choice, at the right time, with the right funding solution.
Housing benefits
If you have housing needs, financial support may be available to pay for the costs of housing, including Council Tax payments. Grants to have your home adapted to meet your physical disabilities are also available in certain circumstances.
Find out more and get the right advice on the Benefits - GOV.UK website.
The County Council and the nine Citizens Advice offices in West Sussex are working together to make sure pensioners don't miss out on and claim their full entitlements.
If you would like to talk to one of them, please phone your local office.
Last updated: 10 May 2021
Websites you may be interested in