Leisure activities for older people and people with disabilities take place within local communities throughout West Sussex. You can find details of swimming clubs, indoor or outdoor bowls, aerobics and other activities and sports by contacting leisure or sports centres.
Other activities can include health and wellbeing services, special-interest groups, volunteering opportunities and educational classes. There are also lunch clubs, often run by voluntary organisations that may be linked with local churches and communities.
You can find out more from borough or district councils on the Getting out and about page.
Directly Provided Services
West Sussex County Council's Directly Provided Services provide quality day support and day opportunities to people with a wide range of care and support needs in West Sussex. These services can support people to stay independent and give carers a break from their caring role.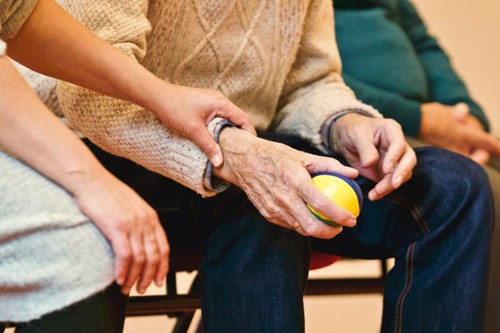 Last updated: 05 April 2023