Introduction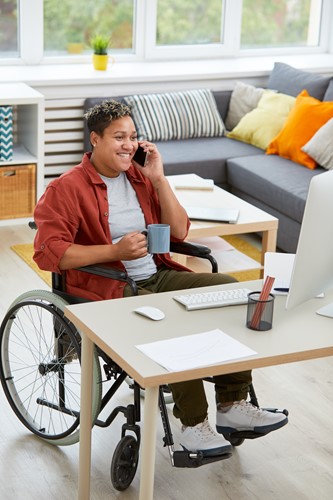 We believe that adults with care and support needs should have the best opportunity to lead healthy and independent lives. You are the best person to say what's right for you, and this booklet explains how we can support you to live the life you choose.

The way we support people with social care needs (including people who pay for their own care) and family and friend carers is focused on:

• increasing people's independence
• supporting people in a way that works for them
• making sure that people have choice and control over the way they live their lives, the support they receive and the services they use and
• keeping people safe from abuse and neglect.

Wherever it is reasonable and safe to do so, we support people to stay in their own homes rather than in long-term residential care.
Last updated: 01 June 2021