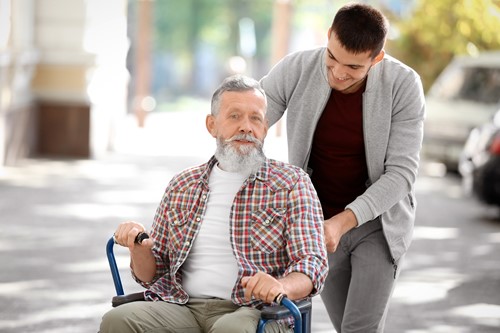 West Sussex Young Carers
Anyone aged under-18 who looks after someone is a young carer. If you are a young carer or you want to get support for a young carer, West Sussex Young Carers can help you. Phone West Sussex County Council and tell the person who answers the phone that you would like to make a referral to the Young Carers' team.
Phone: 01903 270300
Open: Monday to Friday, 9.30am - 4.30pm.

For more information about support for young carers in West Sussex, go to the West Sussex County Council young carers page.
Last updated: 14 December 2021
Websites you may be interested in