Mental health
Government statistics show that 1 in 6 adults experience some mental health difficulty in their lives. 
Mental health difficulties range from the worries we all experience as part of everyday life to serious long-term conditions. Circumstances that may cause people to experience a mental health difficulty include bereavement, the break-up of relationships, moving house, moving jobs, unemployment, or the sudden illness or deterioration in health of a loved one.
People may experience physical symptoms such as disrupted eating and sleeping patterns, feelings of panic, tension, and dizziness. 
Recently, the uncertainty in people's lives brought about by the COVID-19 pandemic has had an additional impact on some people's mental wellbeing. A loss of routine, social connections and /or leisure activities have all had negative impacts on people's mental health.
The majority of people who experience mental health difficulties recover - or learn to live with them, particularly if they get help early on.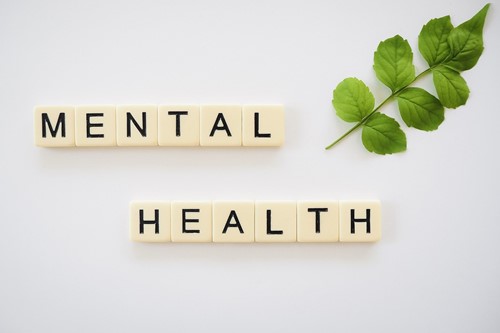 Last updated: 13 August 2020
Websites you may be interested in